If you believe that everything has a porpoise, then every porpoise has a thing or maybe some just have a thing for porpoises. (Scroll Down ) Dolphin Porn Portal
Find us on Facebook
( Clear evidence if the validity of RULE 34 ) Isabella Rosselini One of her Green Porno Videos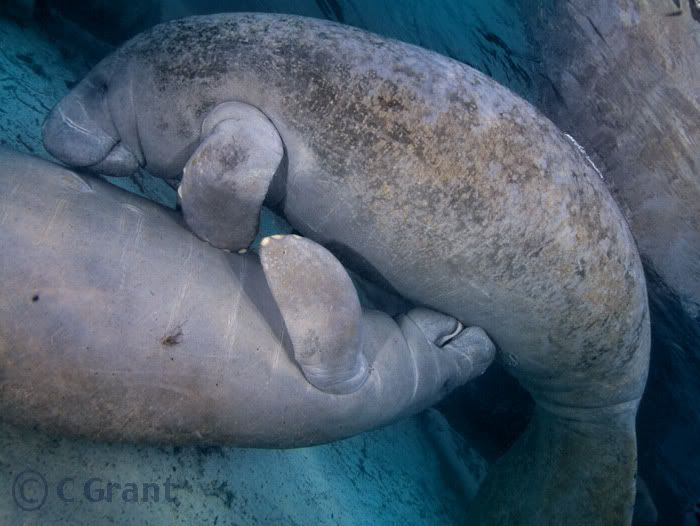 Related links:
---
The first time I saw the entwined pair of aqua dolphins in the first image above, I knew that it was possible to find ANYTHING on the Internet. I believe this collection proves that to be true. The images and videos herein are included in toto as humor and perhaps for educational purposes, nothing more. Some of these images may be offensive. If you find this to be the case, I suggest that you cease looking at them, and do not return here.
It is my belief that this is the worlds largest collection of publicly available aquatic mammal porn on the internet. I cannot make claims about private collections.
In any event, if someone cares to post an autonomous collection that is bigger, then have at it. Let me know and I'll link to it.
I will still maintain that this is the First Worlds Largest Internet Collection of Aquatic Mammal Porn. Nobody can ever take that away from me.
I did not create any of this stuff. As far as I know none of it is copyrighted unless noted. If the creator of any of this content would like it removed just contact me. Or if anyone has suggestions for links or images to add, let me know. webmaster at dolphinporn dot obfuscatethis dot com
Don't ask me if I know any Whale Fluffers!!! You might contact this guy?
In no way and under no circumstances does this site or its purveyor advocate, endorse or suggest the abuse of any animal – living or deceased. The term Porn as used herein is for effect only. The images included are not porn, and are not presented to spark purient interest in aquatic mammals. This stuff is just kinda funny, especially all collected in one place.
See the above text in: French Spanish German
---
French: La plus grande collection d'Internet des mondes de porn de mammifère aquatique
Spanish: La colección más grande del Internet de los mundos de porn del mamífero acuático
German: Die Weltgrößte Internet-Ansammlung von Wassersäugetier-Porn
Italian: De inzameling van Internet van Werelden Grootste van de Aquatische Porn van het Zoogdier
Portugese: A coleção a maior do Internet dos mundos da porn do mamífero aquático